General Settings allows you to set the tray notifications, older reports schedule and the startup tooltips.
Setting directions are as follows:
1.
On WardWiz Home at right top of the Home screen click Settings, the WardWiz General Settings Window appears.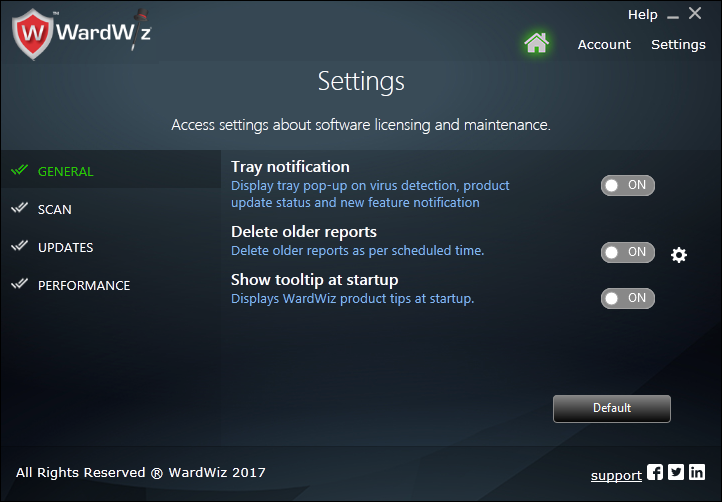 Figure 82 : WardWiz General Settings Window
2.
In Wardwiz Setting Window click toggle ON/OFF switch to set the tray notifications, to manage older reports and to display WardWiz product tooltips at start up.
3.
You can set the definite time interval to delete the older reports automatically. To set, on WardWiz General Settings Window click 

,
                 the window with drop-down menu appears.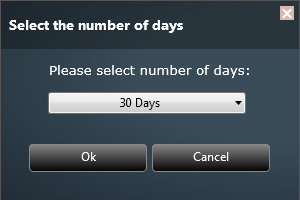 Figure 83 : Select Number of Days
4.
Through drop down menu select the number of days and click OK, the WardWiz will automatically delete the reports on the selected time interval.
     5.   
  At the right bottom of the window click
Support
to contact WardWiz Support Team
.