Submit a Ticket for your query, we record, check and revert back with the prompt solutions.
To submit a ticket, use following procedure:
2.
On Support web page click Submit Ticket, Welcome page opens.
3.
Next, click Open a New Ticket, the customer information form appears.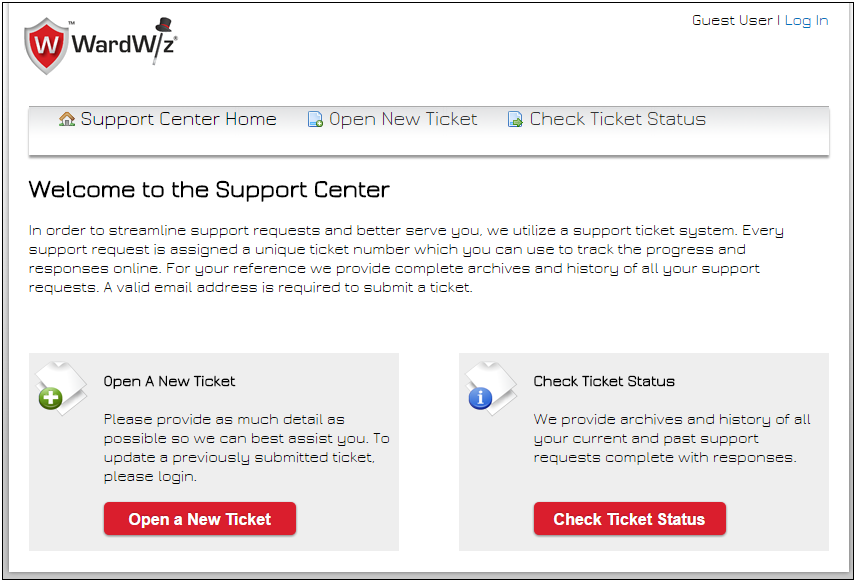 Figure 94 : Welcome to support
Figure 95 : Customer Information Form
4.
Fill up the form and click Create Ticket, the ticket will be allotted for your mentioned query and automatic mail notification with the ticket number will receive on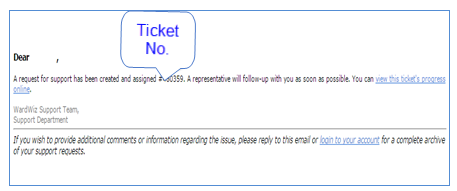 Figure 96 : Customer Reference Number