Activation Using Internet Connection
1.
On Activation Window, Select Online Activation.
2.
Enter 12 digits Registration Key received with the CD in the text field provided on the
Activation Window
.
Note : For the users, who purchase WardWiz using website (
www.wardwiz.com
) the Registration key will be send via their Registered Email address.
3.
At the bottom of
Activation Window
, click Online Registration. The WardWiz connects to the server and the WardWiz Version gets registered,
                 Click Finish to close the window.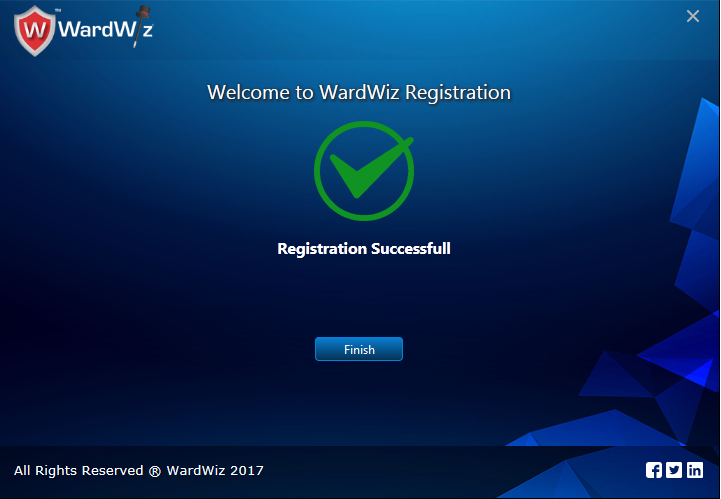 Figure 25 : WardWiz Registered Successfully