Temporary files automatically generate whenever you download files through the internet and whenever you open any program. These unusable files consume the large amount of space than required which effects on your computer system performance. Temporary file cleaner detects such files and removes it permanently from the computer system.
1.
To clean the temporary files, on Home screen, in ribbon menus, click

  Utilities > click
  Temporary File Cleaner, the Temporary file Cleaner window opens.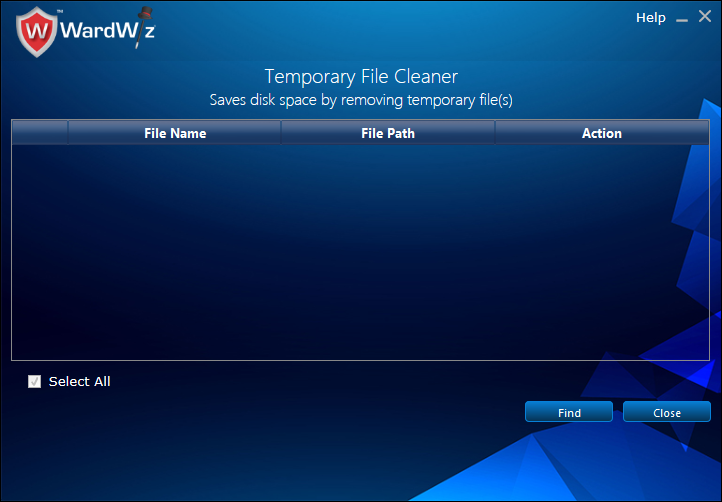 Figure 83 : Temporary File Cleaner Window
2.
On Temporary File Cleaner Window, click Find the Temporary file search starts.
3.
The WardWiz notifies you when the searching process ends.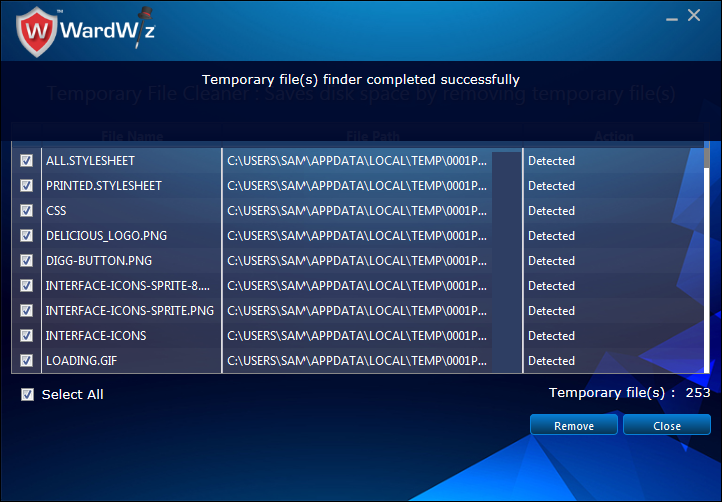 Figure 84 : Temporary File Cleaner process Complete
4.
The Temporary File Window shows the temporary files found, keep marked Select All checkbox at left bottom of the screen.
5.
On Temporary File cleaner Window click Remove to delete all detected temporary files.
6.
Click Close to stop the process and to close the Temporary File Cleaner Window.