Through Decryption Window
To decrypt the file use the following procedure:
1.
On Home screen, in ribbon menus, click

 Tools >  click

Data Encryption.
2.
The Data Decryption/Encryption Window appears.
3.
Select Decrypt, and then click Browse to select the encrypted file.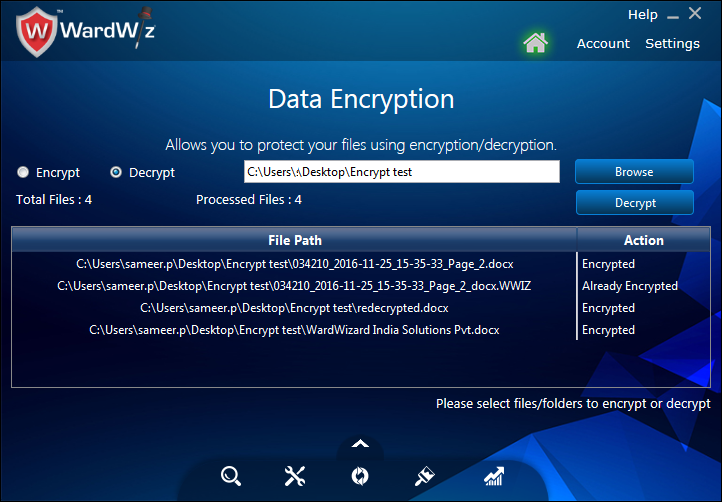 Figure 69 : The Decryption/ Encryption Window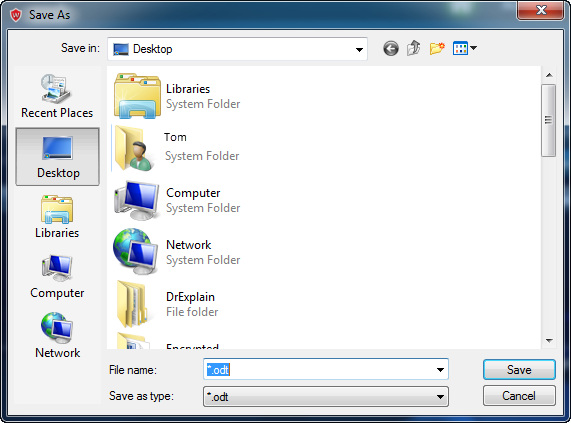 4.
Click Decrypt, the decryption password window appears.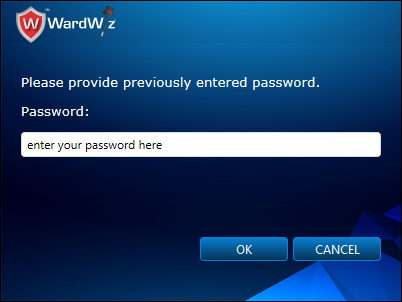 Figure 70 : Decryption Password Window
5.
In Decryption Password Window enter the previously entered password.
6.
At the bottom of the screen click OK, the Decryption/Encryption process completion window appears when the process ends.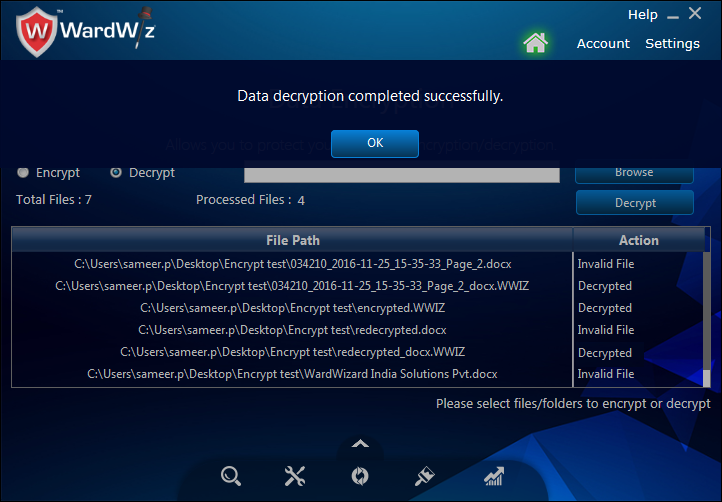 Figure 71 : Decryption complete
7.
The protection is removed; the decrypted file gets saved at the original location ,where your encrypted file was saved

                double click to open the decrypted file.