Leadership at WardWiz
Digital technology is enabling us to do and achieve a lot more than ever before.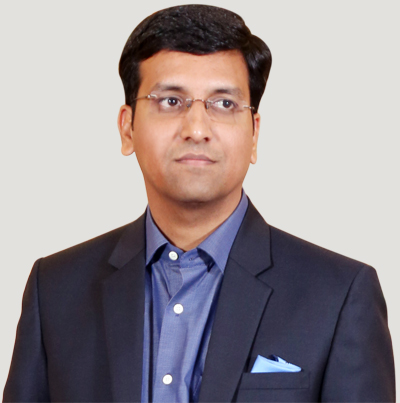 Abhijeet Khot
ABHIJEET KHOT
Abhijeet has more than 14 years of IT Industry experience in various aspects of IT Infrastructure design and management. He has worked with Global Leaders in Technology such as IBM,Microsoft, HP and Symphony. His Account and Delivery Management experience at these companies brings in the customer focus in whatever he does. A passionate entrepreneur, he now is the Chief Executive Officer(India)at Wardwiz.
Chief Executive Officer (India) & Chief Operating Officer (Global)
Amol Jadhav
Executive Director
Amol is a Quality-driven entrepreneur with over 12 years of experience in Electronics & Telecommunications. He is a confident and strategic Leader who possesses extensive knowledge in Electrical & Telecommunication Engineering. He is recognised for strong adherence to workplace safety, work ethics and Management of curative & preventive maintenance.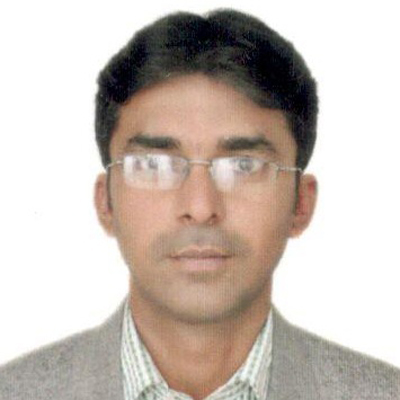 Amol Jadhav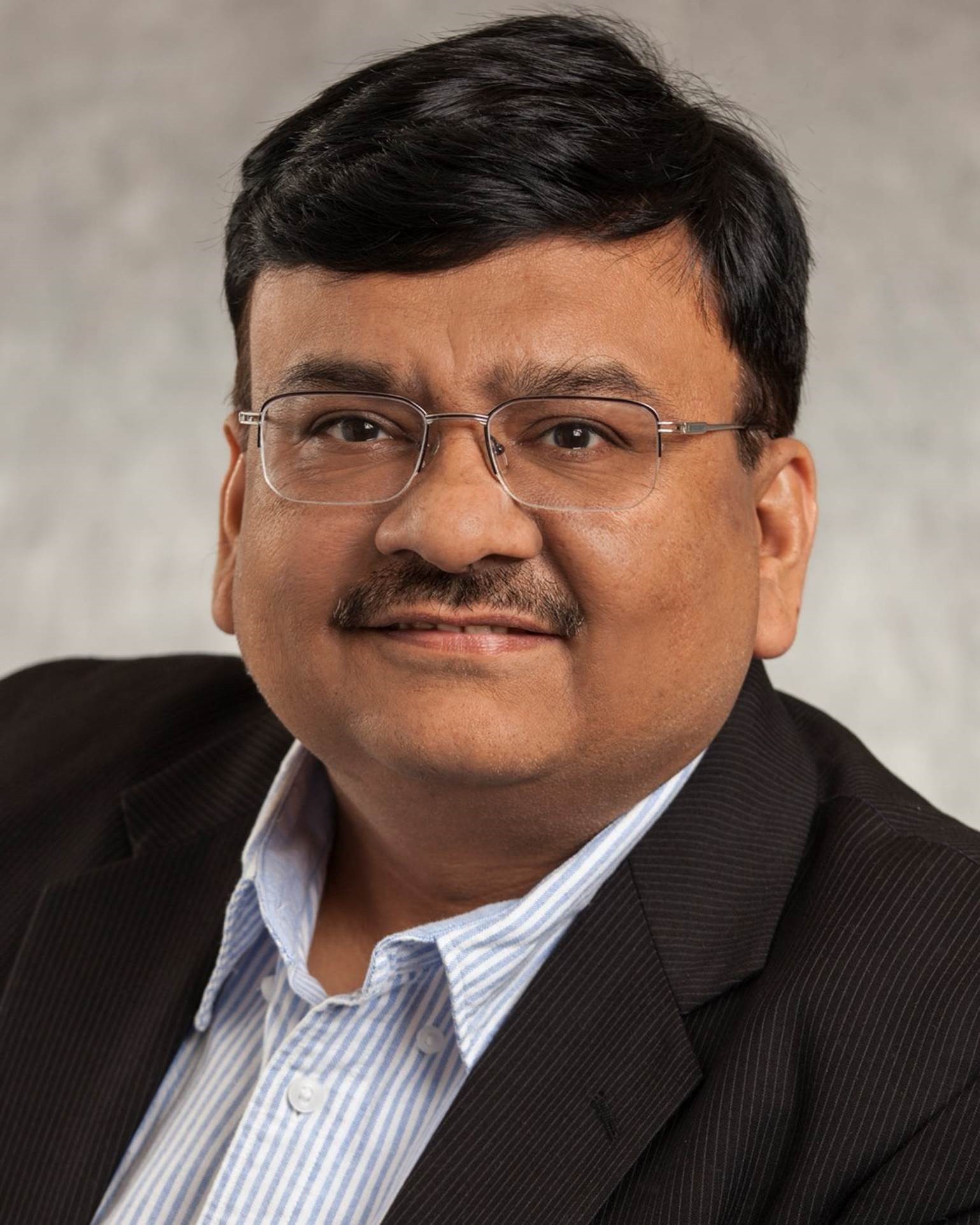 Sharad Srivastava
Sharad Srivastava
VP – Global Sales & Marketing
Sharad Srivastava has over 30 years of tech-industry experience. Last ten years, Sharad has successfully created a profitable organization which is focused on key Data Storage/ digital content and marketing initiatives. Sharad has the unique distinction of building the number 1 and number 2 brand of same industry in India through his innovative sales/marketing strategies. He has setup and established brand like Seagate Technologies and Western digital in India and South Asia. Prior to starting his entrepreneur journey, Sharad has been heading country business for 18 years for global storage companies, building the brand, creating channel and support structure at grassroots level. In the course of his highly successful career as a professional manager, he has overseen various functions like R&D, product development, sales, marketing, customer support and technical support. Sharad is well known for his creative marketing campaigns and action oriented approach, which won him numerous accolade from companies including "Seagate Global Salesperson of the year 2005", Asia Pacific Sales Person of the Year award in 2000, Outstanding Sales Performance Award (Asia Pacific) in 2004, Best Sales Person Award (Asia Pacific) in 1999, "Seagate President Club 2000 -2005", "WD CEO Recognition 2007", Best Customer Engineer Award (Asia Pacific) in 1995 for his valuable contrition in companies business in his area of responsibility. Sharad handled revenue in excess of $200m per annum and marketing budget of in excess of $2m. Sharad spearhead many innovative marketing and customer service initiatives which have become industry benchmark and were adopted within the company for worldwide adoption. Some of these are "Three years peace of mind", "Mobile Seacare", "Seacare", "WD Express", "Seagate Storage Partner program", "WD Exclusive Club" etc. Sharad has been counted among India's Top 10 IT executives by ITNATION Business Review in the year 2002 and India's Top 25 Executives By CRN 2004 – India. In his formative years, Sharad was associated with HCL Ltd. India (currently HCL Infosystems Ltd) R&D for six years and was responsible for peripheral diagnostics, controller design and product evaluation. Sharad has also served as Chairman of Storage Networking Industry Association (SNIA) India in 2007 & 2008.
Asim Kumar Basu
Sr. Sales Manager - APAC
Asim is a goal-focused and growth driven professional with more than 32 year of experience in Sales & Marketing. He has worked with giants like Western Digital, Kelvinator. He is known for building a brand, creating channel, and support structure from scratch in East India and South East Asian countries. Asim has received numerous accolades during various assignments for his innovative ideas and initiatives which helped in growing business and customer experience. The most prestigious award being "Best Manager Award" by Computer Society Eastern India (COMPASS). Members of Achievers Club in WD with impressive result at SAARC Countries.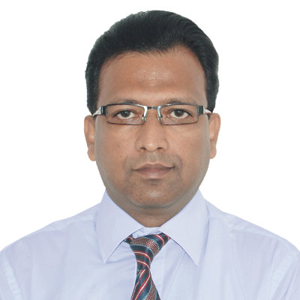 Asim Kumar Basu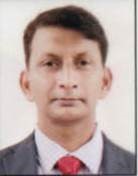 Rauf Shaikh
Rauf Shaikh
National Sales Head (India)
Rauf Shaikh has more than 18 years of experience in the IT industry where he handled different IT products and services for organizations like Dell, Seagate, Samsung and few more. A result oriented achiever with excellent track record for identifying opportunities for accelerated growth, Rauf will now be leading our IT Sales in India.
D. Chandra Mohan
National Head of Operations for Telecom (India)
Mr. Chandra Mohan is positioned in Pune since the past 10 yrs. He holds an extensive experience of 18+ yrs. experience in sales and distribution. His experience varies from FMCG, Telecom, Entertainment to Mobile industry and has a wide reach in various parts of the country. He was associated with the brands like Cadburys, Bharti Airtel, Reliance Big TV, Meridian Mobile, Gionee, Centric. His expertise is in to distribution and sales and had been awarded as the Best Manager from the manpower survey institutions like Gallop International for the brands like Bharti Airtel.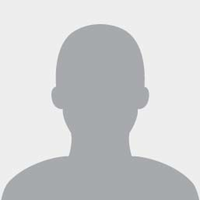 D. Chandra Mohan