Leadership at WardWiz
Digital technology is enabling us to do and achieve a lot more than ever before.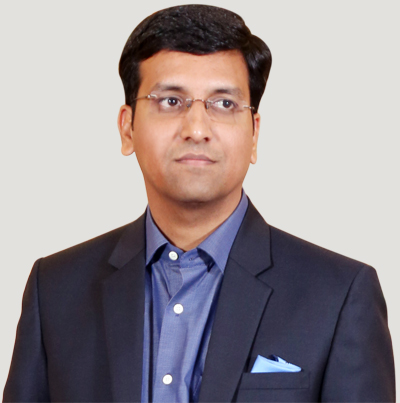 Abhijeet Khot
ABHIJEET KHOT
Abhijeet has more than 14 years of IT Industry experience in various aspects of IT Infrastructure design and management. He has worked with Global Leaders in Technology such as IBM,Microsoft, HP and Symphony. His Account and Delivery Management experience at these companies brings in the customer focus in whatever he does. A passionate entrepreneur, he now is the Chief Executive Officer(India)at Wardwiz.
Chief Executive Officer (India) & Chief Operating Officer (Global)
Amol Jadhav
Executive Director
Amol is a Quality-driven entrepreneur with over 12 years of experience in Electronics & Telecommunications. He is a confident and strategic Leader who possesses extensive knowledge in Electrical & Telecommunication Engineering. He is recognised for strong adherence to workplace safety, work ethics and Management of curative & preventive maintenance.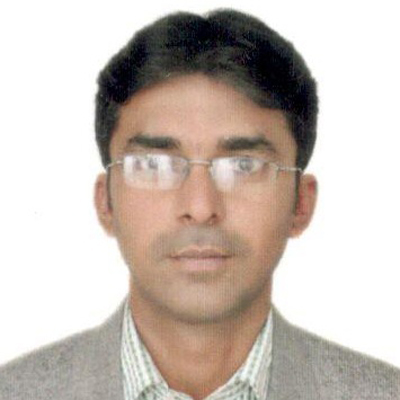 Amol Jadhav