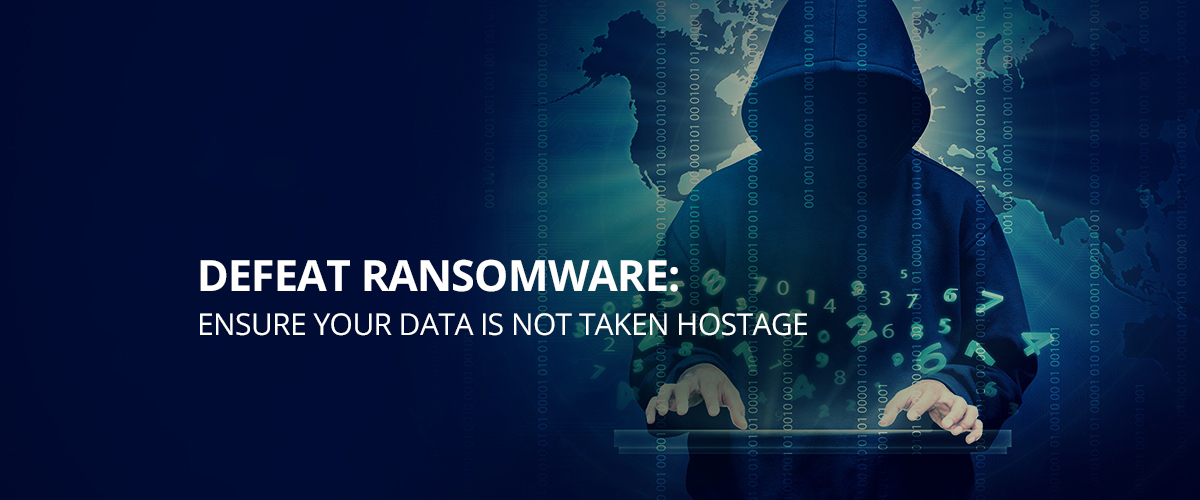 A well-designed antivirus utility ought to eliminate ransomware on sight, but ransomware designers are tricky. They work hard to get around old-school signature-based malware detection. And it only takes one slip up by your antivirus to let a new, unknown ransomware attack render your files unusable. Even if the antivirus gets an update that removes the ransomware, it can't bring back the files.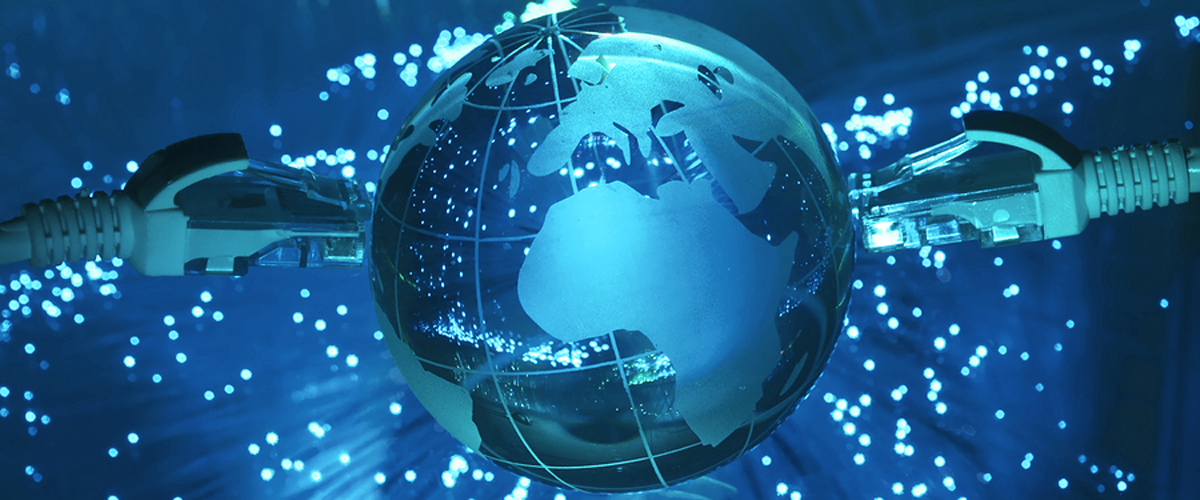 Rootkits allow administrative access to unauthorized users through any third party application. It hampers the application process; also it helps hackers to steal the information. WardWiz detects, blocks, repairs and permanently removes such malicious program to keep your computer system safe.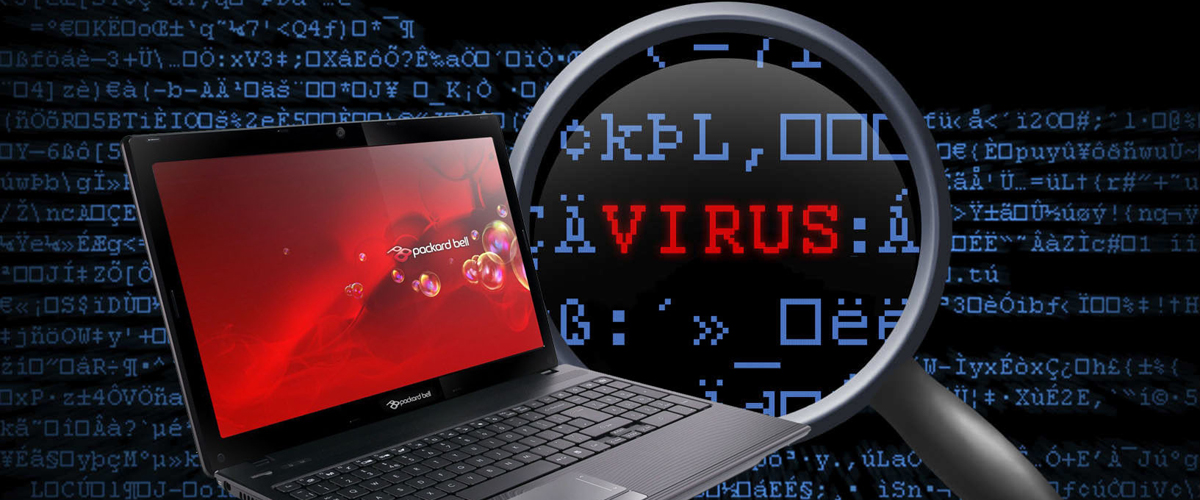 The Registry Optimizer improves performance of your computer system. It removes unwanted and leftover entries from software uninstalls, idle entries etc. to boost registry operations and boost the overall performance.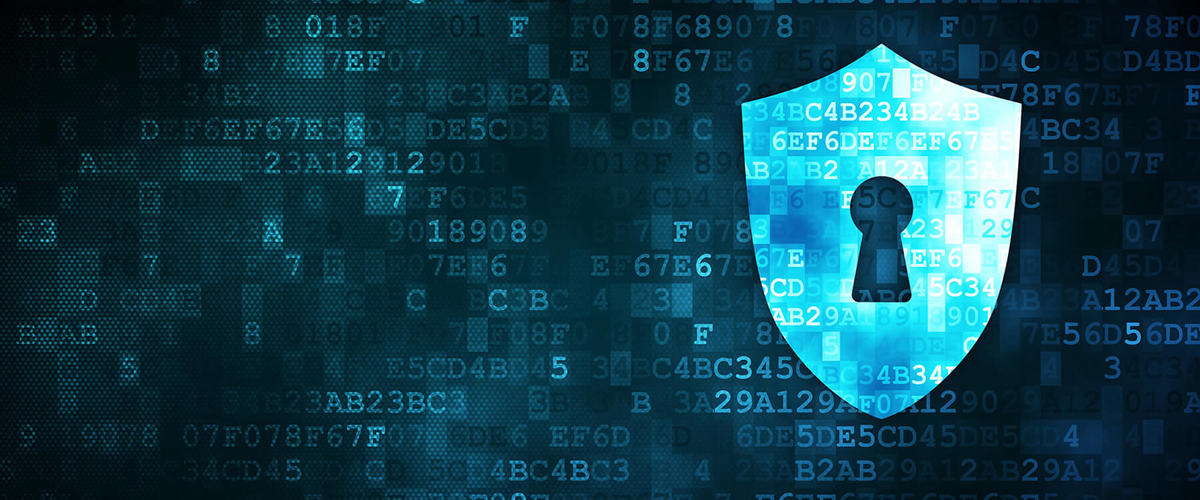 You can add extra protection to your files and folders by using Data Encryption and Decryption feature. WardWiz encrypted files can be decrypted only through WardWiz.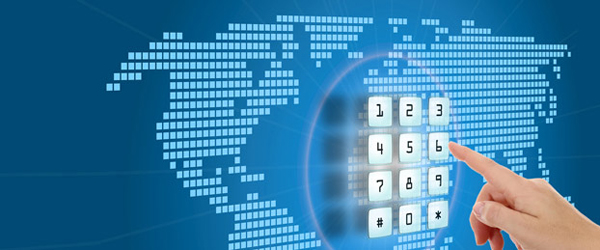 Every time a flash drive is connected to the device, WardWiz prompts you to scan it before you import files from the USB stick. This protects your device from harmful viruses that the USB might contain.